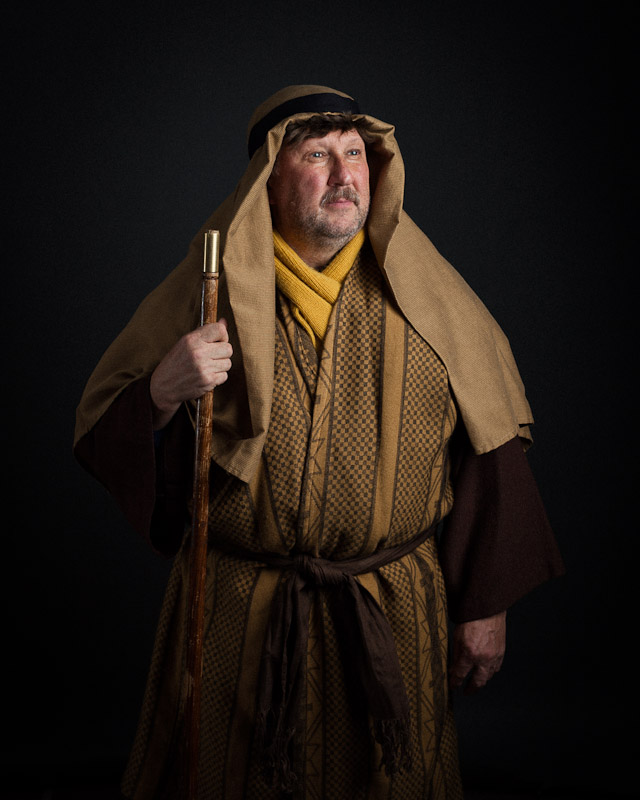 Journey to Bethlehem has become an annual holiday tradition for hundreds of families across the Inland Northwest.
Each year, approximately 5,000 people visit the South Hill to see the Christmas story brought to life.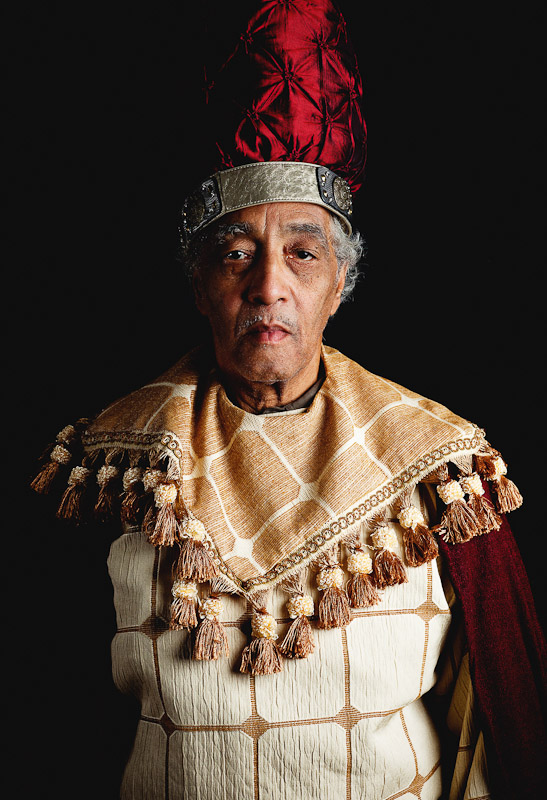 This walk-through Christmas pageant features a cast of over 100 actors from eight denominations and many live animals, including sheep, goats, donkeys, and a camel.
Traditionally hosted the first weekend in December, the event is located at the South Hill Seventh-day Adventist Church on the corner of 57th Ave and Freya.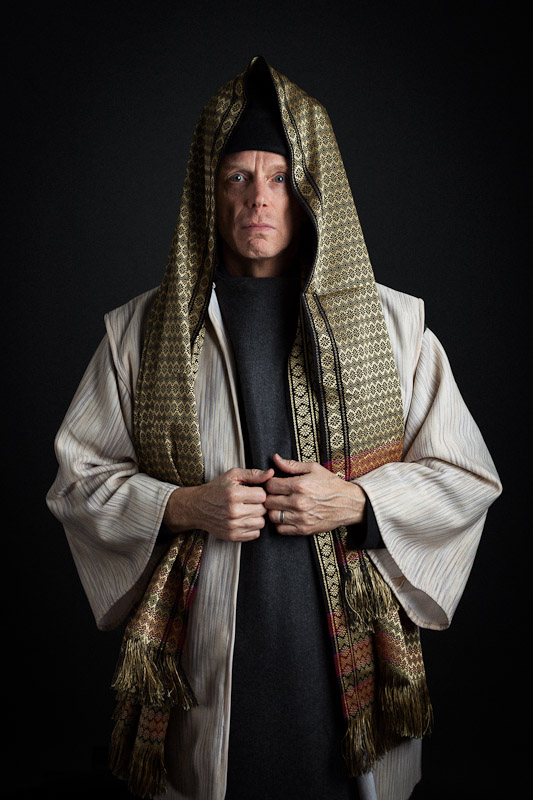 Doors are open from 6:00 - 8:00pm on Friday night, and 4:00 - 7:00pm on Saturday and Sunday nights.
No tickets or reservations are required.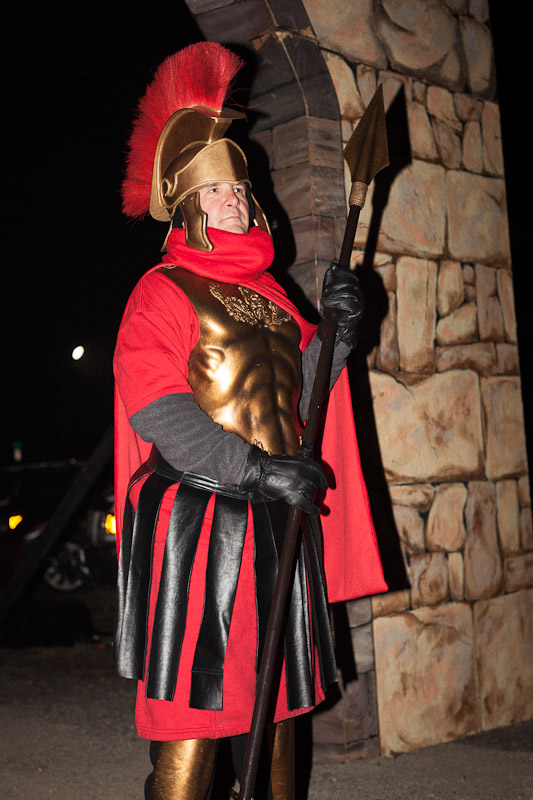 Groups will be dismissed every 5 - 10 minutes. Enjoy Christmas musical performances while awaiting the start or your tour.
Dress warmly as there is typically a waiting line to begin the tour, and plan to be outside for 25 - 30 minutes once your tour begins.
Parking is available at the South Hill Church on the corner of 57th and Freya Streets. Overflow parking is available across the street at the Followers Church.
Begin this holiday season by celebrating the beautiful Christmas story. Come experience Bethlehem on the night that Jesus was born!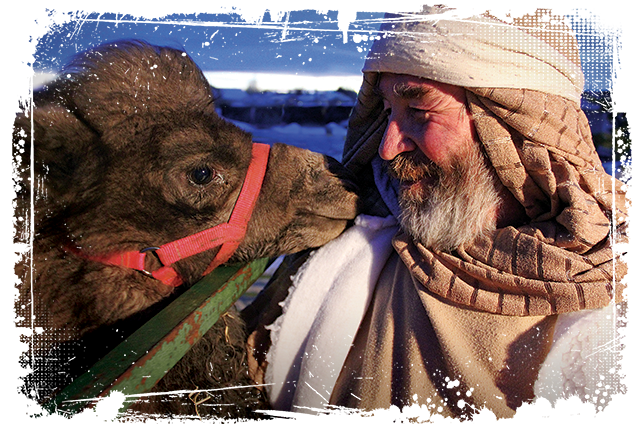 Want to help create the experience?
This year
in honor of
Nancy Engle